It's that time of the year again, winter and the holidays are here, which for some people means depression and anxiety have returned as well. The holidays are supposed to be a cheerful time, but for some people they just aren't. From money problems to relatives that are no longer here to celebrate with, there are many things that can create depression and winter sadness.
There are some great things that you can do to lift your mood and feel better, no matter how depressed you have been feeling.
Meditate
Meditation can do many great things for you, from calming your nerves to relaxing your body and mind. People use meditation for substance abuse, depression, anxiety, weight loss, and many other things. Take about 10 minutes out of every day to meditate, in a quiet place and you'll find the results extremely relaxing.
Do Some Coloring
Recently it has been found that coloring is just as relaxing as meditation is, and will that realization you can find hundreds of different adult style coloring books out there. Pick a few great coloring books, maybe one with mandalas, and get a box of colored pencils, and you will be on your way to fun, art, and relaxation. Coloring isn't just for kids anymore.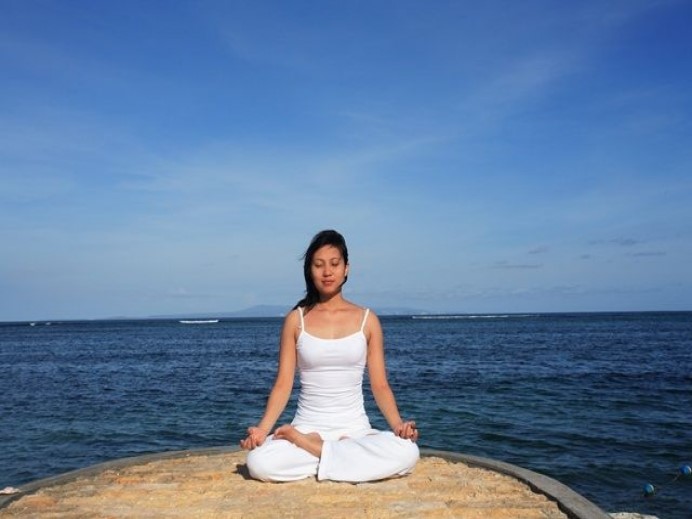 Get A Hobby
If coloring isn't your thing, you still may want to find a hobby that lifts your spirits and helps you keep your mind off of the things that are troubling you. Drugs and alcohol are bad ways to treat depression, but painting and knitting are good ones.
Take A Walk
When you spend time in nature you may find that it helps you relax more. Walking is good for your health, and many times nature can bring a smile to your face. Even the fresh air and sunshine can do amazing things for you.
Read A Book
Reading is simple and it is a great way to calm your mind. The bonus is that reading books can help you spend some time in another world, which can be more than just mood lifting, it can be fun too. It doesn't matter what you read, pick a book in your favorite genre or read something that is meant to be uplifting.
Talk To Someone
If your depression is really bad and you feel like you need to turn to something, don't turn to drugs and alcohol. Instead, turn to help by talking to friends and family, or a therapist. If you have already fallen under the influence of drugs and alcohol to try to cope, you can still find help.
You don't need to live with depression. There are many ways to help fight it and push on to live another day with a smile on your face. Find something to do to help you smile and talk to people and you'll already be on the path to a happier life.